In a year full of uncertainty, we are pleased to report that The Annual St Ambrose Old Boys Association Golf Day was held recently at the Mere Golf Club.
The rule of 6 was applied to the letter, as 6 SAOBA Golf Day stalwarts took to the tee, to honour and celebrate the life of the late George Tsiantar, whilst maintaining this prestigious event.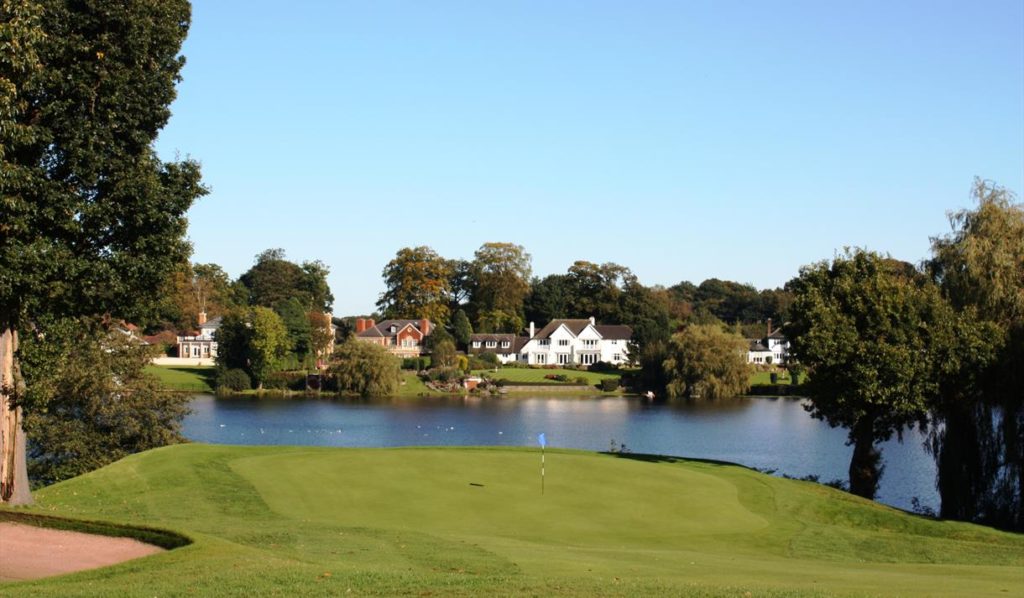 Dave Wilkinson successfully defended his title from 2019 with an outstanding score of 40 pts – Mere was a great course to play in very accommodating weather. Mike Budd, a future captain of the Mere Club was an excellent host in challenging circumstances.
Participants even welcomed a brief cameo appearance from Scott McTominay, the very talented Manchester United and Scotland midfielder who joined them briefly on the 17th green.
The Leading Scores were:
1st Dave Wilkinson 40pts
2nd Mike Budd 36pts
3rd Noel Devery 32pts
4th Peter Riley 28pts
5th Tony Harper 26pts
6th Mark Gallimore 18pts
A fantastic effort from all involved. This year has been like no other, and whilst events remain indefinitely postponed, we look forward to being together again in the future.
Stay safe, stay well
SAOBA