Former Head of History at St. Ambrose College, Derrick Murphy 

has hit a landmark with the publication of his 65

th

 book and reaching the half million mark in global sales with h

is first book published 20 years ago!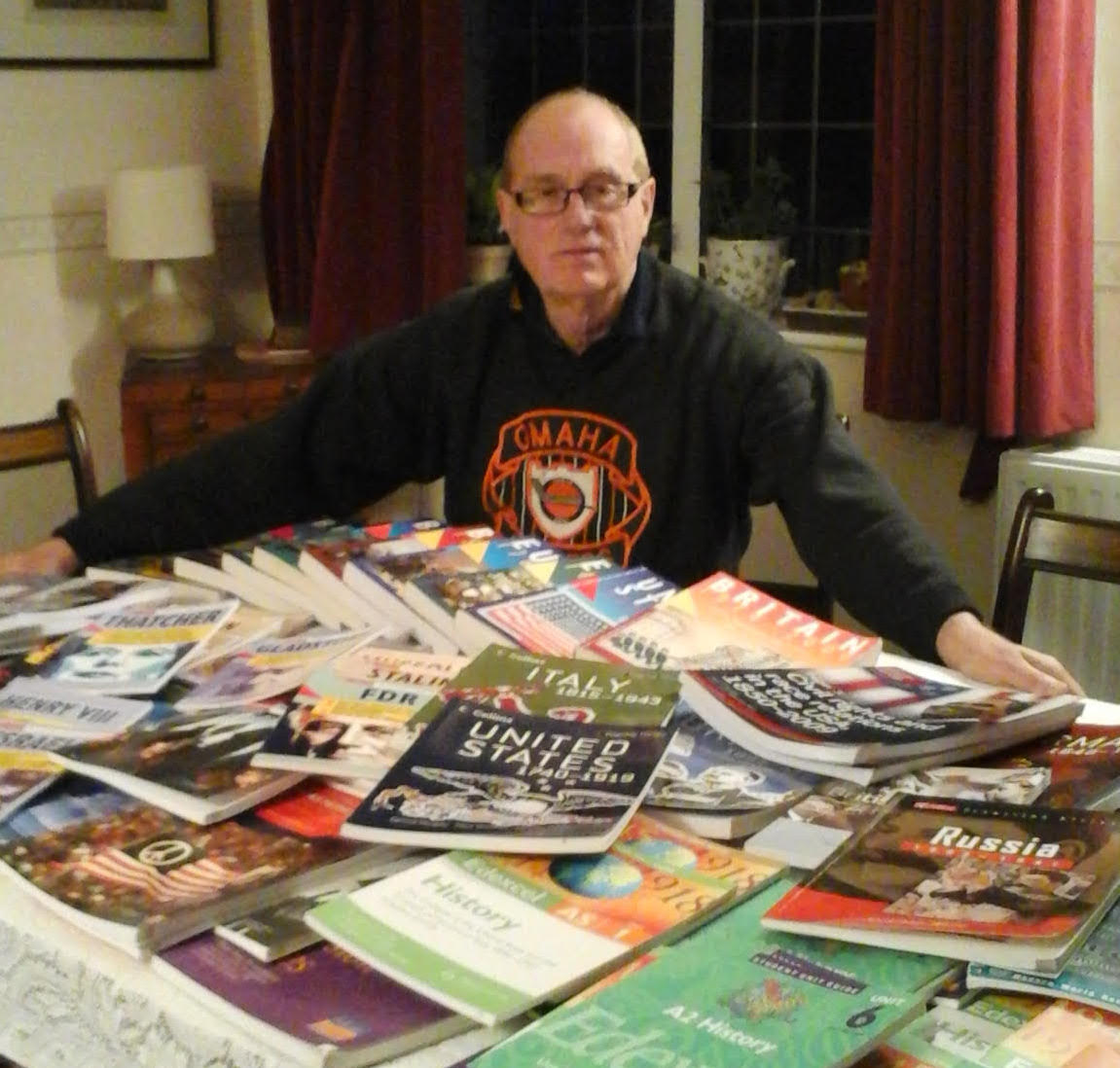 Derrick has also served as editor and a regular contributor to the ' Modern History Review' magazine and other magazines such as 'History'. In all he had over 40 articles published.
The latest book is entitled 'The Changing Nature of Warfare'.
Derrick said,
 "I have written on a wide variety of topics from late Medieval Spain to 21
st
 Century Britain. I have also had the pleasure of commissioning and editing work by a wide variety of historians. 
I wrote and edited a history of Britain from 1914 to 2000 which involved some of the top historians working in their fields at the University of London, including those who had the privilege to study the recently opened files in the old Soviet Union, now Russia, on their aspect of the Cold War.
My favourite area for writing history is on American Civil Rights. I was brought up in the 1960s and was a great admirer of Dr Martin Luther King and the struggle for Black Civil Rights. 
Through the good offices of my publishers my books have been sold worldwide.
I have been told they sell well in places like New Zealand.

  

A person who attended a conference at which I spoke once said I was 'big in Sunderland.'"
When Derrick ran the History Department at the College, we were awarded the Royal Historical Society prize for the best A level results in UK twice and runner up once, which is still a unique achievement for any school/college.
On behalf of us all, congratulations Derrick!